Nationally recognized for superior patient care
Lenox Hill Hospital was nationally recognized in 6 specialties on U.S. News & World Report's 2019-20 Best Hospitals rankings. We're proud to be among the top 5 highest ranked medical centers in the New York metropolitan area and the state.
Learn more
A premier destination for exceptional health care
Lenox Hill Hospital is a 450-bed, acute care hospital located on Manhattan's Upper East Side. We've been a staple in the community for more than 150 years, and have been continually recognized for outstanding and innovative patient care.
Particular areas of expertise at Lenox Hill include internal medicine, cardiovascular disease, orthopedics, sports medicine, otolaryngology/head and neck surgery and maternal/child health. Our hospital is also an established leader in public health education and community outreach.
Top departments & services
Learn more about some of Lenox Hill Hospital's main departments and services.
Healthgrades has recognized Lenox Hill Hospital among America's 100 Best Hospitals for the third year in a row.
Read more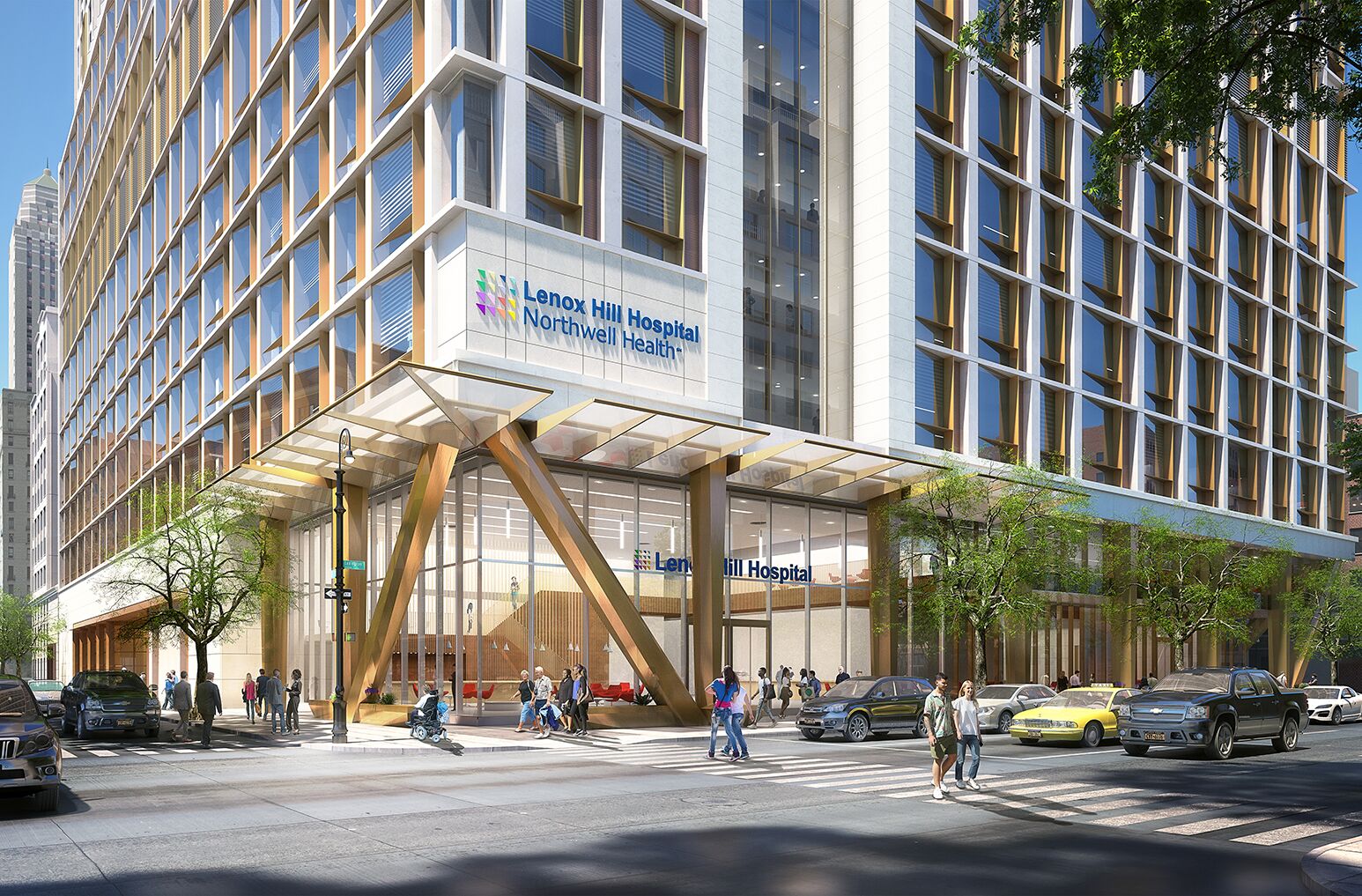 Lenox Hill Hospital is preparing a comprehensive renewal plan aimed at ensuring the future success of the storied acute-care facility on Manhattan's Upper East Side.
Read more
The latest news from Lenox Hill Hospital
View more articles

View more articles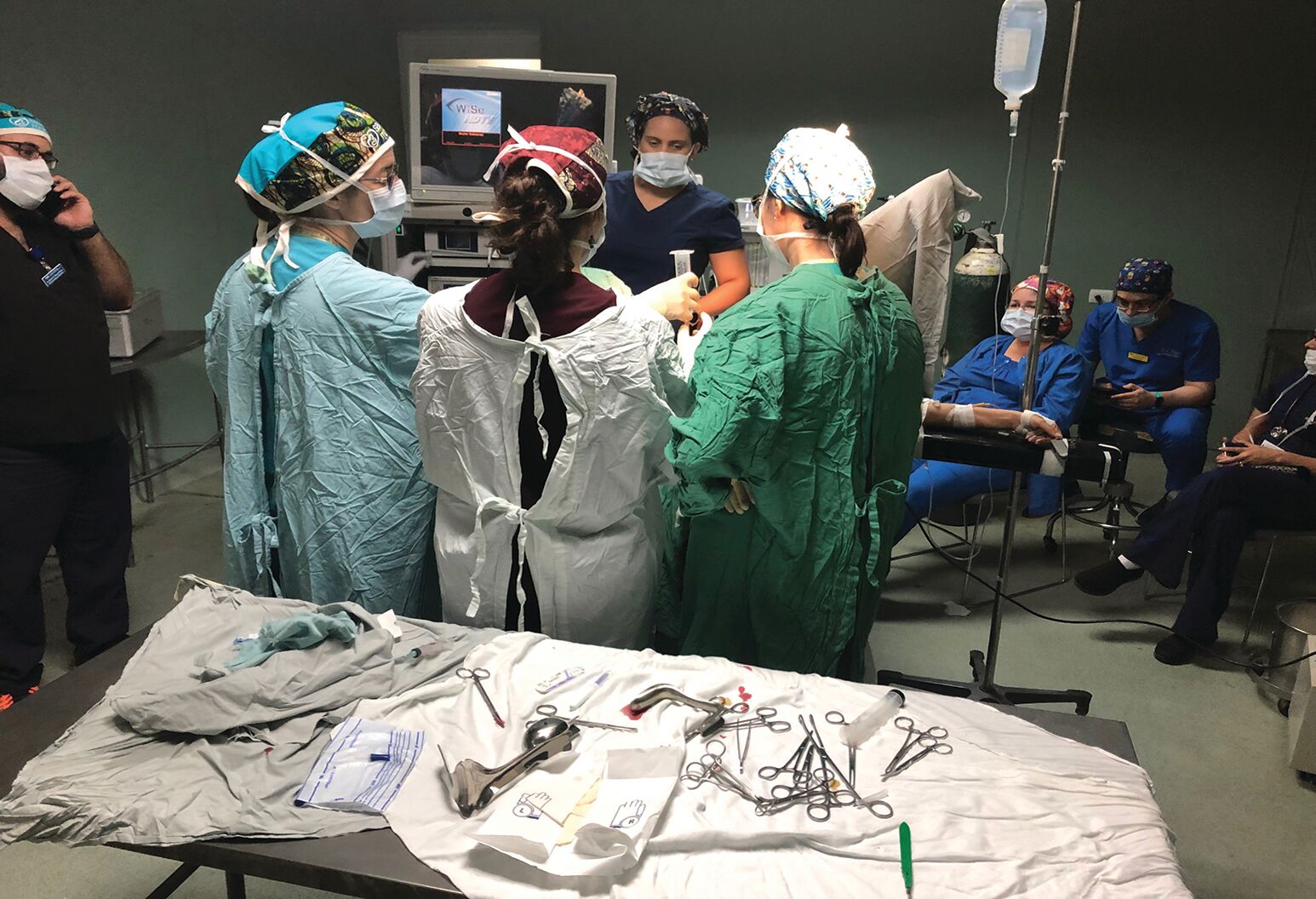 Cristina Zottola, MD, set her sights on global health, bringing ob/gyn care and Northwell's resources to developing countries.
Two Northwell hospitals, Lenox Hill Hospital in Manhattan and Mather Hospital in Port Jefferson, are the first to offer the minimally invasive, outpatient Intracept procedure to treat chronic lower back pain.
Northwell Health Drs. Lauren S. Cassell and Alice Police discuss with HealthDay how a blood test for breast cancer become a reality.
Country singer Chely Wright reveals her health scare from last year, in which Lenox Hill Hospital ER doctors diagnosed a stroke that she had initially thought was a bad migraine.